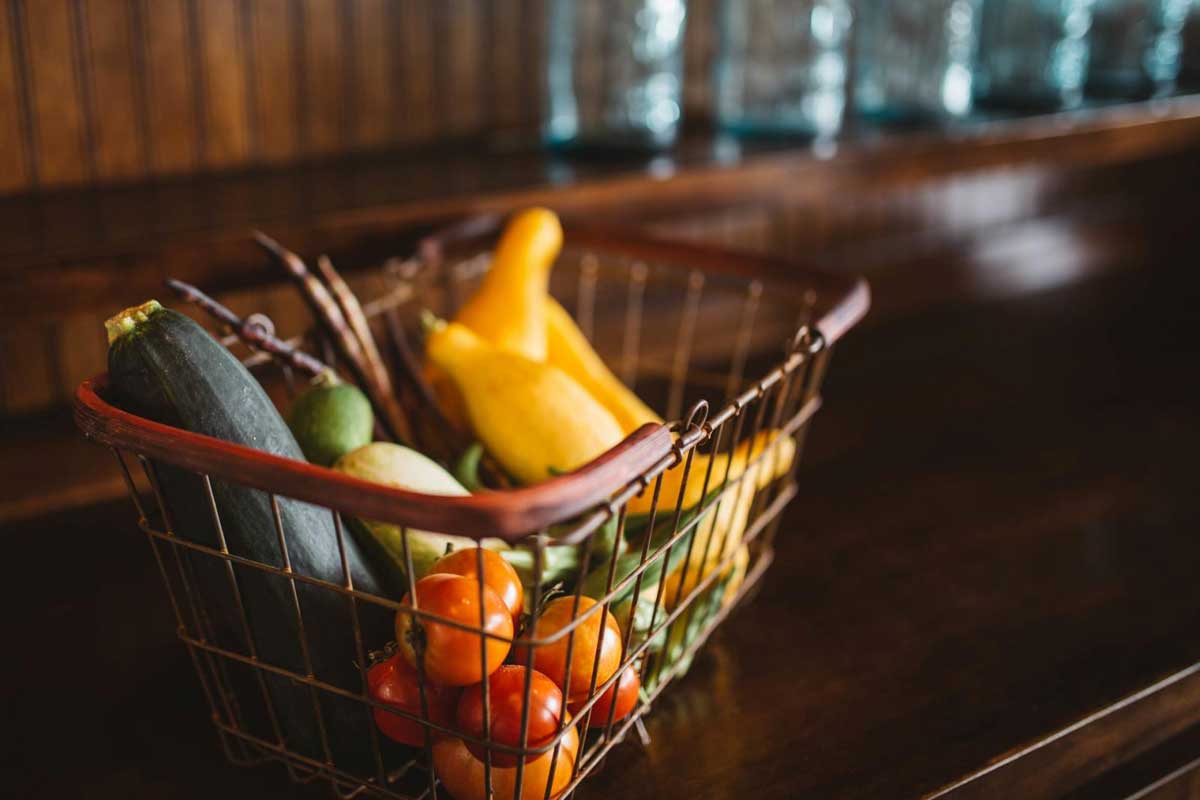 Many small food businesses have moved their trade online during the lockdown. Sustain has currated a (non-exhaustive) list of websites which host several independent food businesses selling their produce.
If you are a food organisation looking to sell your products online, we have collated some useful resources here
National directories
Here is a list of national directories, many of which have a map to help with area-based searches :
Regional lists
Here are regional lists of delivery services and local food organisations. Please get in touch if your area has their own webpage so we can keep this list updated.
Are you a food organisation who's adapted how you run your organistion during the lockdown? We'd love to hear from you! Please take our survey